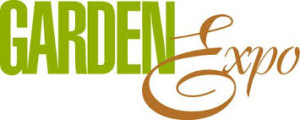 Join us at Garden Expo 2016
Come visit us at Wisconsin Public Television's Garden Expo, February 12-14, 2016 at the Alliant Energy Center in Madison, WI.
Learn More at http://www.wigardenexpo.com
About K&A
K&A Greenhouse has been family owned and operated since its inception in 1986. Over the years, our business has grown from a single greenhouse into the 'budding' business it is today with locations in Middleton and Fitchburg. We are proud to supply locally grown plants and friendly service to gardeners of all types.  Stop in today and let your inspiration grow!
2014 Dane County Small Business Award Recipient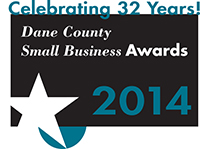 K&A Greenhouse was selected as a 2014 recipient of the Dane County Small Business Award!
Thank you to everyone who supports our local business!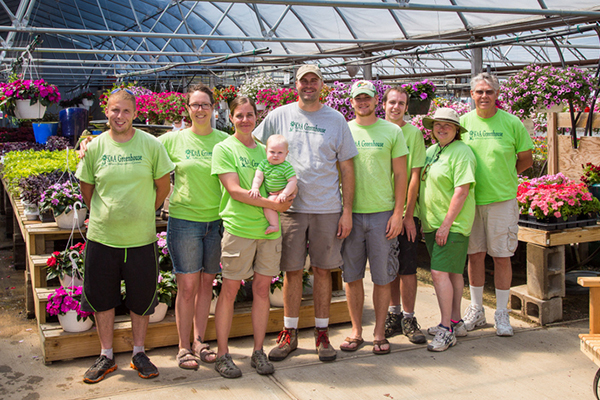 Pictured above are some of the friendly staff at our Mineral Point location (from left to right): Justin, Sarah, Angie, Leif, Chris, Levi, Kevin (Dyno), Teresa, and Steve.